Free Alfred Now!!!

    Help Free a Man Falsely Accused and Wrongfully Convicted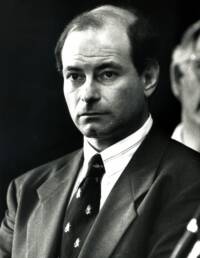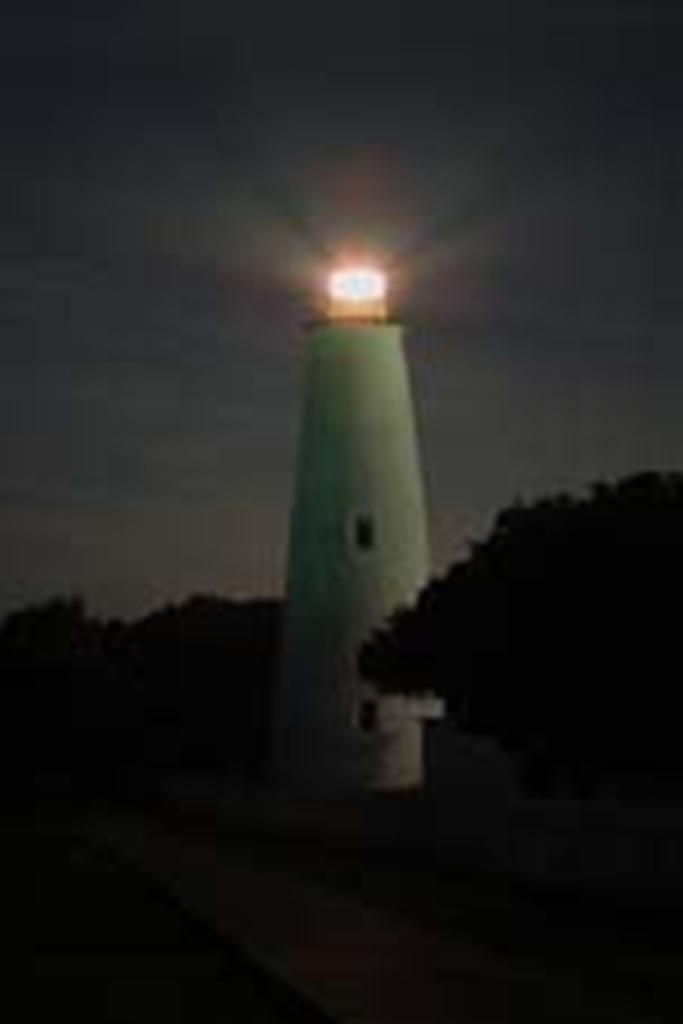 On October 28,1991, Boston Police officers Jeremiah Hurley Jr. and Francis X. Foley responded to a call about a suspicious black box found at the home of Thomas L. Shay of Roslindale, Massachusetts.  The black box turned out to be a dynamite bomb that exploded while the officers were attempting to disarm it.  Francis X. Foley was maimed and Jeremiah Hurley Jr. was critically injured and later died from his injuries.  In a rush to judgment and pressure on authorities to find the person responsible for this tragedy Alfred Trenkler was convicted of this crime because of a "perfect storm" of mistakes, by a joint (BPD and ATF) investigation, a biased prosecution, an inexperienced criminal defense counsel, a jailhouse snitch and a $65,000 reward which brought forward several self-interested parties.   Alfred had nothing to do with the Roslindale Bomb and had no motive. 
Read on
to see how a man was falsely accused, wrongfully convicted and unlawfully sentenced to two life sentences.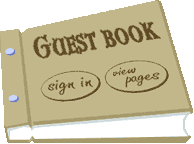 This site was last updated: February 25, 2014
People to show interest in this case.