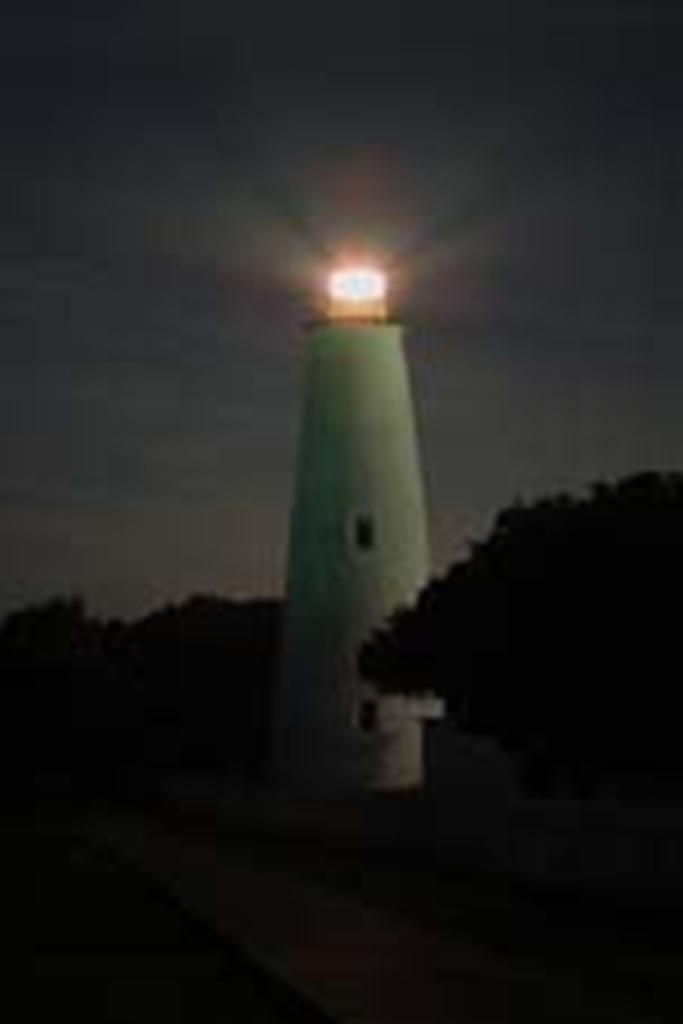 Free Alfred Now!!!

    Help Free a Man Falsely Accused and Wrongfully Convicted


The Wrongful Conviction of Alfred Trenkler

Unanswered Questions

How does the U.S. government in good faith, honestly answer these questions?

Why were the prosecution allowed to offer homosexuality as a motive to the crime? Since Shay Jr. was gay and since Alfred had a gay roommate Alfred was labelled as gay and that meant he had a motive to build a bomb?

Why was William David Lindholm, "a jailhouse storyteller" allowed to testify that Alfred had confessed to him and that he (Lindholm) was testifying without any deals made, when five months later (three weeks after the sentencing of Alfred to life in prison), Lindholm's attorney asked for a reduced sentence which the U.S. Attorney forwarded to the judge and the judge more than doubled that request to reduce the sentence by 55 months?

Why was Larry Plant and Robert Evans permitted to testify at Alfred's trial when they had never met or spoken to him and only offered evidence about his co-defendant Shay Jr.?

Why did the U.S. Dept. of Justice destroy evidence for an ongoing case without giving notice to Alfred, his attorney. the court, or the Boston Police Department.?

Why did the Boston Police Dept. shelve its own reinvestigation of the 1991 Roslindale Bomb case?

Why was Alfred transferred from a Massachusetts prison to a Pennsylvania prison and than an Arizona prison shortly after the Boston Herald started writing stories that the Boston Police was collecting evidence for the purpose of reopening the investigation?

Why didn't the U.S. Attorneys inform the First Circuit Court of Appeals, Alfred's trial judge or Alfred's appellate attorney that they had already caused Lindholm to be freed prior to oral arguments when the First Court of Appeals had observed that Lindholm had convincingly testified that Alfred confessed to building the 1991 bomb and that Lindholm was not doing this for a reduced sentence or his freedom?

Why was Lindholm's reduced sentence deal not published until a year after he was freed and only after Alfred's appeal had been denied?

Where did the explosives come from? Where was the bomb fabricated? Who had the woodworking shop, tools experience and the time to construct the wooden box containing the bomb?

Why did the government go out of its way to say that Alfred's 1986 fireworks prank was a "bombing" instead of a harmless prank when there was no damage, destruction or injuries; even the ATF listed the "flash simulator" as "Class B Special Fireworks?

Did the U.S. Attorney's Office provide a copy of the report on November 17,1991 to Alfred's attorneys of the re-enactment of Shay Sr.'s car travel's on Sunday morning, 27 October 1991 and a copy of the videotape of that re-enactment?

Did the U.S. Attorney's Office provide to Alfred's attorneys the May 25, 1992 report of a second analysis of fingerprints on Shay Sr.'s car in which it was stated that more fingerprints had been found, and that all those fingerprints had been compared to those of Alfred's, and Shay Jr.'s prints and that there had been no matches?

Did the U.S. Attorney's Office provide Alfred's attorneys with a copy of the transcript of the June 8, 1992 interview with Derrick Massey, the roommate of Dennis Owens, in which transcript Massey stated, inter alia, "At that point in time Dennis slammed the phone down, eh, he was upset. He had stated that, eh, he was going to blow up the fucking cop that arrested him. Eh, Mr. Corbett at this time said, 'How are you going to do it? Are you going to do it in the same way that you did in the Shay case?' He said, 'No, this time this one's going to work. This bomb is going to work....."?

Did the Office of the U.S. Attorney provide Alfred's attorneys with a copy of Detective Francis Armstrong's 23 page journal of his work on the case from January 22, 1992 to 19 February 1992 in which there was a report of his otherwise unreported interview, together with Detective Brendan Craven, of Shay Sr.'s next door neighbor, Julia O'Connor?

Did the ATF ever possess and/or analyze parts of the 1986 firecracker, which were previously possessed by Quincy detective Thomas Tierney? If the ATF did possess and/or analyze such parts, did the Office of the U.S. Attorney disclose that information to Alfred's attorneys?

Did the Office of the U.S. Attorney provide Alfred's attorneys with a report about a conversation that Shay Sr. had with a neighbor on the Sunday afternoon before the Monday, October 28, 1991 Roslindale Bomb explosion? Did the Office of the U.S. Attorney provide Alfred's attorneys with a report that Shay Sr. had been asked about, and denied, that reported conversation?

Did the Office of the U.S. Attorney disclose to Alfred's attorneys a report of a January 15, 1991 report of an ATF interview with Shay Jr.'s friend, Russell Bonnano in which Mr. "Bonnano stated that Shay Jr. never spoke about anyone named Trenkler, and he never mentioned that he knew who the bomb was intended for or who actually placed it underneath his father's car."?

The January 16, 1992 "Proposed Investigative Plan" stated that Shay Sr. was one of the three primary suspects in the Roslindale Bomb case and that his story was "inconsistent." The March 9, 1992 "Updated Investigative Plan," strengthened that view by stating that Shay Sr. had told an "inconsistent, largely unbelievable story." In view of the ATF's increasing suspicion of Shay Sr. through March 1992, what was it that later led the ATF to view his statements about the Roslindale Bomb as consistent and believable and that led the Office of the U.S. Attorney to present Shay Sr. as a prosecution witness?

Alfred has claimed his innocence for almost 20 years. There was no motive, no evidence, no credible witnesses yet Alfred is still unjustly locked away. When will someone listen?

Have there been any other cases in the history of the United States where five or more jurors in a Federal Court criminal case have written to the trial judge to disavow their verdict?