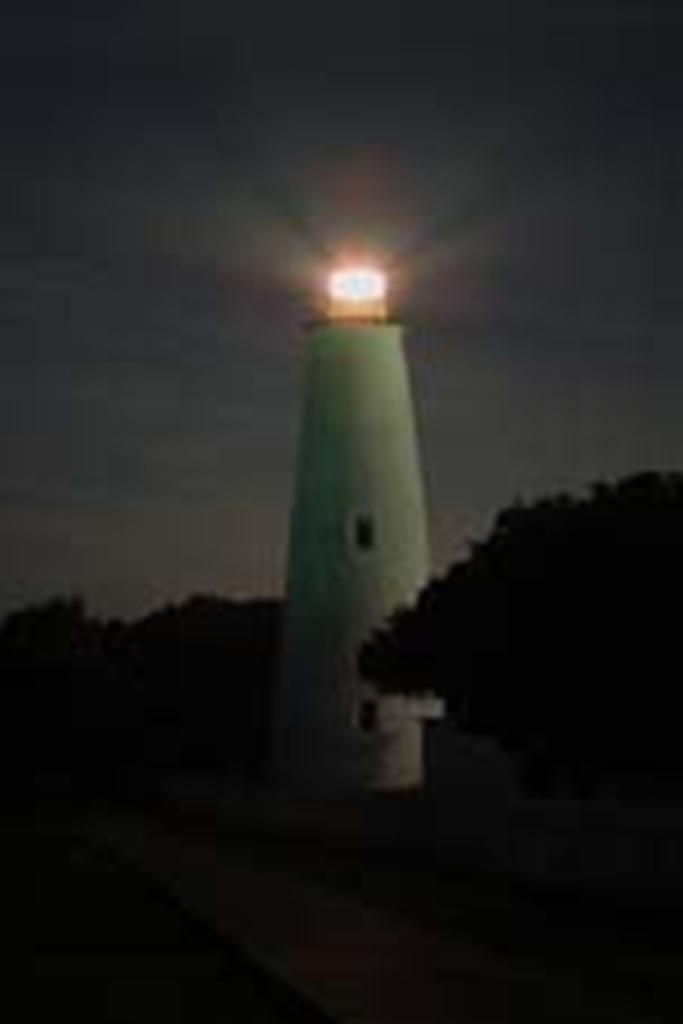 Free Alfred Now!!!

    Help Free a Man Falsely Accused and Wrongfully Convicted


The Wrongful Conviction of Alfred Trenkler

Government's Case

The government's case against Alfred was tied together with a smorgasbord of biased, inconclusive, circumstantial evidence and inference piled upon inference.

No Eyewitnesses - There were no eyewitnesses that testified that Alfred was the person that built and detonated the "Roslindale" bomb.

No Physical/Forensic Evidence - There was no physical/forensic evidence that tied Alfred to the crime scene and/or that he was the builder of the bomb. Read more on Forensic.

No Proven Motive or Intent - The government could not come up with any credible motive or intent to show why Alfred would want to build a bomb. Instead they came up with a "menu of motives" in which the jurors could pick and choose whichever motive they decided would best fit the government's case, none of which were credible or accurate.

1986 Firecracker Incident - Alfred had assembled a harmless noise making device for a friend, Donna Shea, the wife of a childhood friend, John Shea.  The core of it was an "M-21 Hoffman Artillery Simulator" (flash powder fireworks), in a small plastic housing with wires for battery ignition, which Donna had acquired, ironically and indirectly, from her former boss.  Alfred's role was to attach it to batteries and a remotely controlled relay to set it off.   Intended as a prank to wake up that very same former boss of Donna Shea; the device ignited without harming either person or property. This "firecracker" did not in any way resemble the 1991 bomb.

"Snitch" Testimony - The government's primary witness was William David Lindholm, a government informant who falsely testified that Alfred told him that he (Alfred) had built the "Roslindale Bomb." Like most informants used by the government he was rewarded for his false testimony by a very significant reduction in his prison sentence.

In"credible" Witnesses - A $65,000 reward motivated both acquaintances and strangers alike to link Shay Jr. and Alfred as long time friends or characterized Alfred as an evil mastermind with fireworks.  Neither of which were true but since Alfred didn't testify witnesses were to able to fabricate any fictional story that would get them closer to that easy money.

Junk Science - The ATF used a database to link Alfred to the 1991 bombing.  This EXIS (Explosives Incidents Database) database decided that the 1986 firecracker incident and the 1991 bombing were similar based on a set of specific parameters entered into it by the operator, Steven Scheid.