Free Alfred Now!!!

    Help Free a Man Falsely Accused and Wrongfully Convicted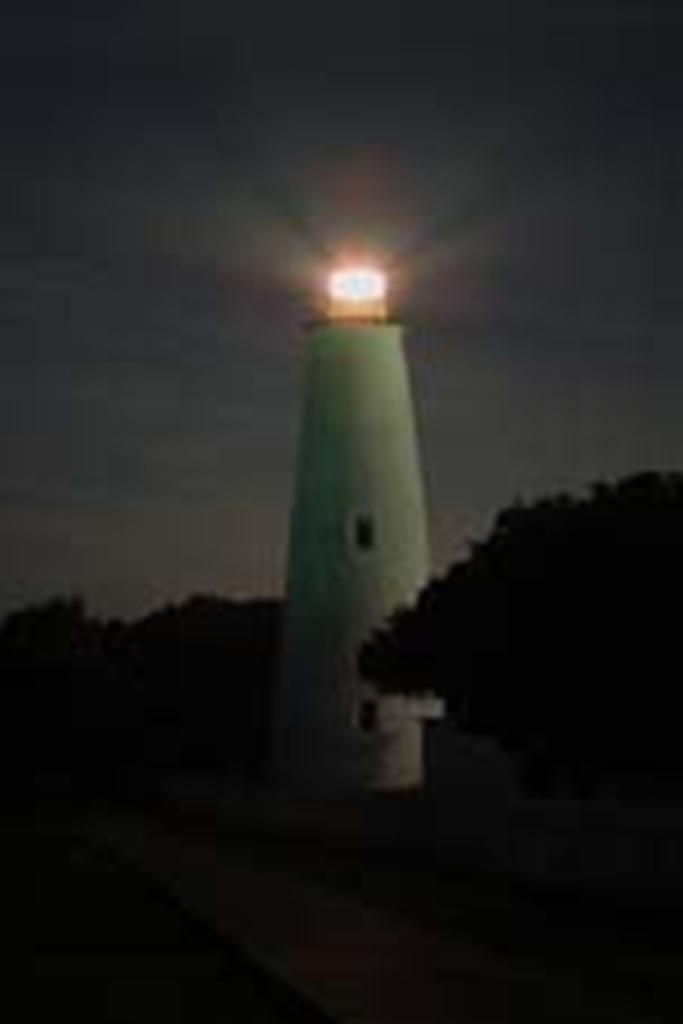 The Wrongful Conviction of Alfred Trenkler

How Targeted

How was it that a
far more likely suspect
to have committed this crime was overlooked and that Alfred was targeted as the person who committed the 1991 "Roslindale Bomb" crime?
Here are four things that began the path to Alfred's wrongful conviction:

Alfred was involved with a harmless 1986 prank, that the government would use to show that he knew about explosives, blasting caps and had expertise with remote control devices, and that because of this it somehow proved that he had the intent on killing Thomas Shay Sr. in 1991.

Alfred had met Thomas Shay Jr. in June 1991.  In August of that year Shay Jr. had lied to Alfred about a business contract at a local radio station in order to obtain Alfred's phone number off his business card.  After the bombing and a series of bizarre press conferences held by Jr., he was arrested on charges (unrelated to the bombing) following an interview by Boston police homicide detectives. The detectives copied Jr.'s address book while he was in custody, which unbeknownst to Alfred contained his pager number.

Since Alfred's 1986 arrest had been expunged from his record, Quincy Police Officer Thomas Tierney, who had arrested Alfred for the 1986, faxed his personal copy of the 1986 incident to Boston Police Homicide. With Alfred's name attached to Shay Jr. through his pager number and combining the 1986 incident. suddenly Alfred became a person of interest. Within days Alfred was approached at his apartment by the Boston Police, ATF and QPD Tierney.

Alfred co-operated with the authorities because he believed that since he had nothing to do with the Roslindale bombing he should answer any and all questions the investigators had.  He let the authorities search his apartment, his office, his parent's garage and even his car in the middle of the night, accompanying them to each location.  Alfred even agreed to wear a wire and contact Shay Jr. in order to help the authorities retrieve evidence.  Besides participating in the firecracker prank Alfred's biggest mistake was believing that because he was innocent he should talk to the authorities without counsel.  The investigators were able to twist Alfred's statements and conjure up fictitious events that never occurred.